Fishing guides in green bay, Wi
Go on a fishing adventure with Green Bay Trophy Fishing
Get started on your adventure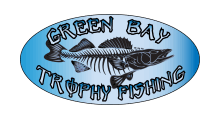 Welcome to Green Bay Trophy Fishing!
Green Bay Trophy Fishing is the best fishing guide service in the Green Bay and Door County area. Enjoy fishing day trips in the Bay of Green Bay and up into Sturgeon Bay and experience the best fishing in Wisconsin!
Green Bay, Wisconsin fishing makes for an exciting, action-packed day trip. Our expert Green Bay fishing charters target many species, including Walleye, Bass, and Northern Pike. Find your trophy fish while using techniques such as trolling, jigging and drifting using live bait.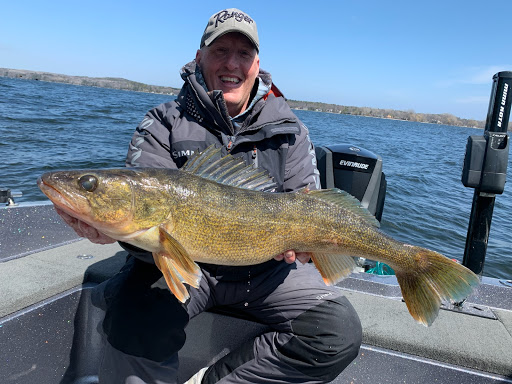 Captain Lonney Goman
Recognized throughout the Midwest as a top-tier fishing guide, Captain Lonney Goman has 30 years of Green Bay fishing experience and 12 years of professional fishing charter experience. Lonney's in-depth knowledge of the fishing industry, combined with his experience as a Wisconsin Fishing Guide, makes his fishing guide service your best bet in the area. His team is capable of accommodating small to large parties, with customized fishing charters to suit skill levels from novice to expert.
Green Bay Trophy Fishing Charters TV Commercial
Check out our NEW TV commercial showcasing what our guide service has to offer! See why Green Bay Trophy Fishing is the best Wisconsin fishing guide!
Fun with Green Bay Fishing Guides!
Green Bay, Wisconsin fishing can be an unforgettable experience. With an experienced fishing guide service monitoring fishing reports and planning your day trip on the Bay of Green Bay or in Sturgeon Bay, you're sure to reel in the big ones!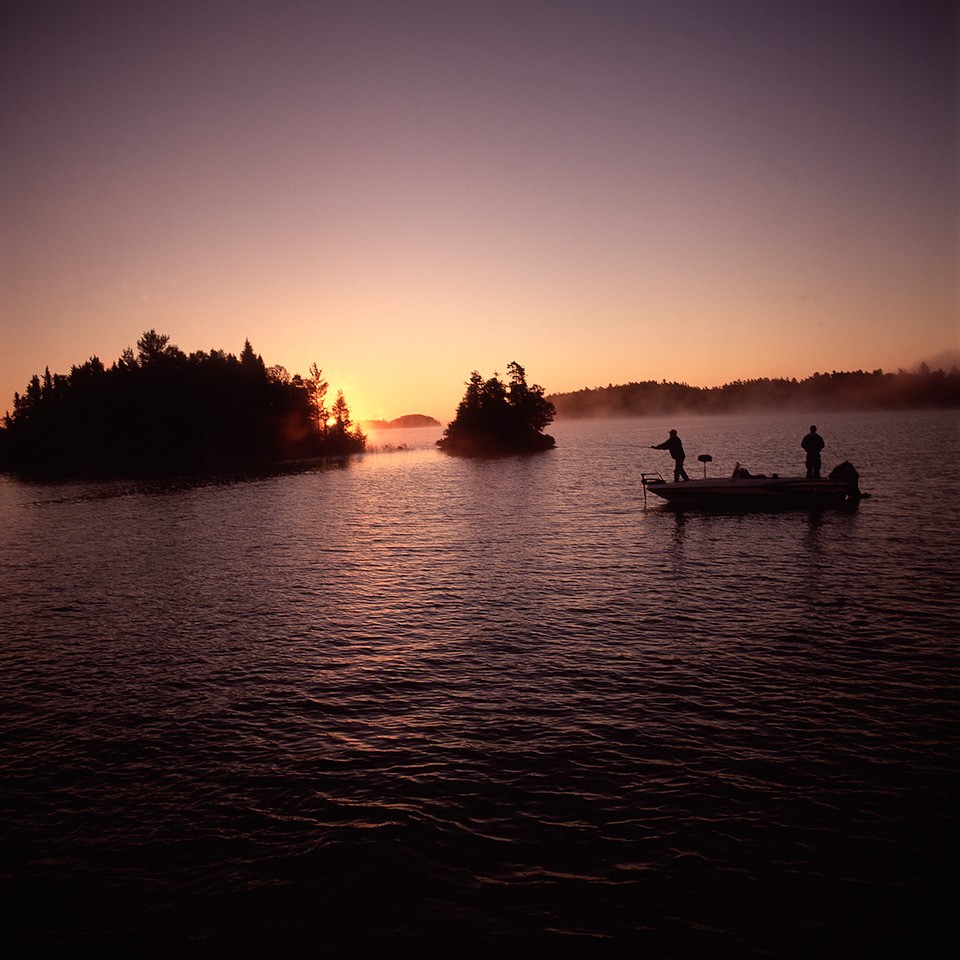 Different Varieties Of Fishing Charters
Green Bay and the Door County area are home to many species of fish, including Walleye, Bass, Northern Pike, and Musky. These hearty fish enjoy fertile waters and a thriving ecosystem that allows them to grow large and strong, making them an absolute blast to catch. Once you feel that bite and then experience the fight of a big Green Bay whopper, you'll see what Wisconsin fishing is all about!
Fishing season in Wisconsin is a year-round affair. Our beautiful landscape and waterways are due to our diverse climate, which ranges from summer's heat to winter's deep freeze and everything in between. Through it all, Wisconsin residents and guests alike are eager to get out on the water and fish all year round.
Although different fish species have different seasons for harvest or catch-and-release, our experienced fishing guides know the ins-and-outs of Green Bay fishing. We're here to ensure that you are within regulations and set up for maximum Wisconsin fishing fun, regardless of the time of year.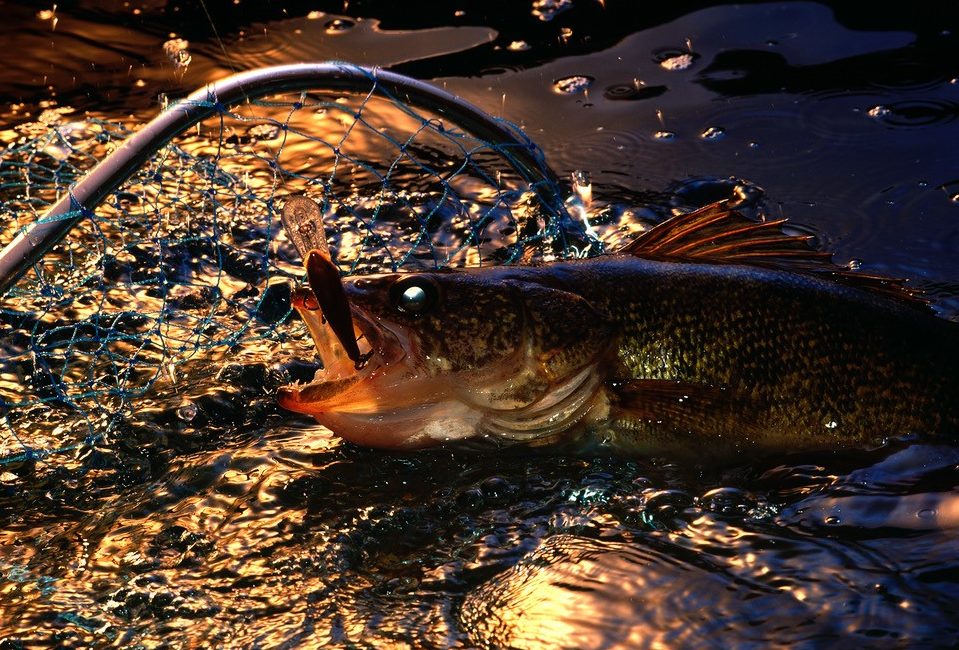 What Should I Bring on my Wisconsin Fishing Trip?
Our guided fishing trips are designed to be fun, but safety and preparation is essential. Here's a list of items you should bring:
Appropriate clothing: consider a jacket, hat, gloves, etc. The Bay of Green Bay is a large body of water and it can be breezy and cool out there, even when it's warm on land. Bring rain gear if there is any chance of rain in the forecast.

Sunscreen

Sunglasses, preferably polarized

Personal snacks and beverages

Cooler to keep your catch fresh

Camera

A fish-catching attitude!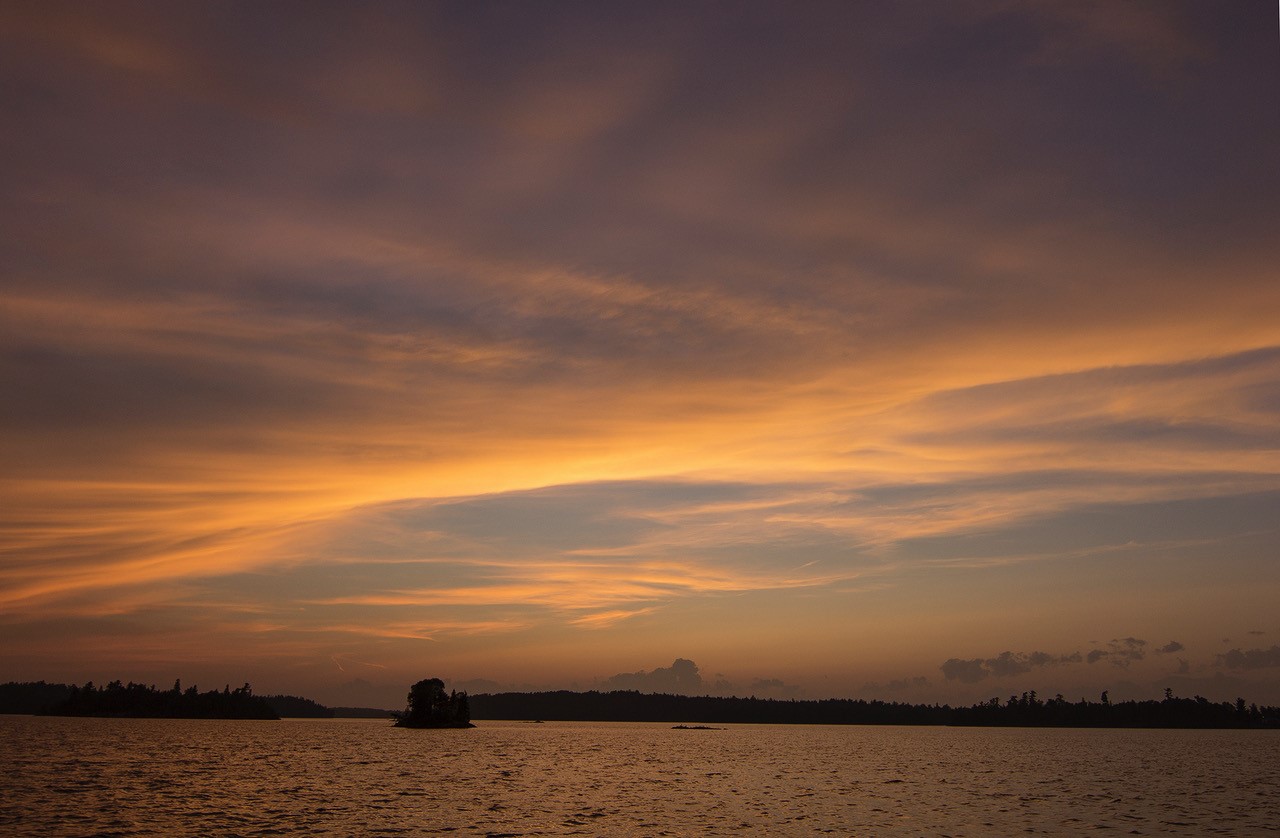 Why Hire A Green Bay Fishing Guide?
If you're new to fishing in Green Bay and you're looking for a great fishing trip, you won't regret your decision to hire our fishing guide service. Understanding the weather, fishing reports, and fish catching pattern is crucial when targeting walleye, smallmouth bass, northern pike, and musky. A decision to go it on your own can often end up with you and your fishing companions coming back empty-handed. There's no doubt – experience is everything when fishing big waters!
Experienced Fishing Guides In Green Bay, WI
Our Wisconsin fishing guides are Green Bay and Sturgeon Bay natives, with many years of experience working on commercial fishing vessels and charter fishing boats. We know Wisconsin fishing because we live and breathe it. We've made our vast fishing experience available to you, so you can enjoy a worry-free and exciting Green Bay fishing experience.
Book The Adventure of a Lifetime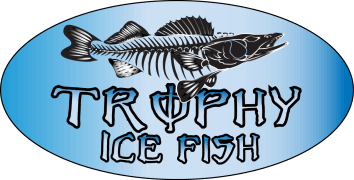 For Ice Fishing Options visit our Trophy Ice Fishing Site