Wisconsin Family Fishing Done Right
It's no secret that a fishing trip is one of the best ways to bond with your kids. In fact, taking your kids fishing is frequently rated at the top of the list of best father/son activities. That is not to say that moms and daughters don't love family fishing trips as well. In fact, there is a long list of proven benefits of fishing for the whole family, including building confidence, improving coordination, and encouraging a healthy lifestyle. For these reasons, a family fishing trip on Green Bay should be at the top of everyone's list of vacation activity plans. 
Get started on your adventure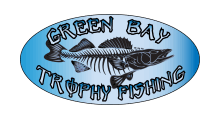 In the Green Bay area and all over Wisconsin, fishing is a popular sport. It doesn't take much to toss a few fishing poles and a tackle box in the car and head to the Bay, but that doesn't guarantee that you're going to catch anything. When you have rambunctious youngsters with you, it's important to keep them engaged in catching fish or they're not going to appreciate your family fishing trip. The family vacation to Green Bay can easily hinge on how many bites your kids get.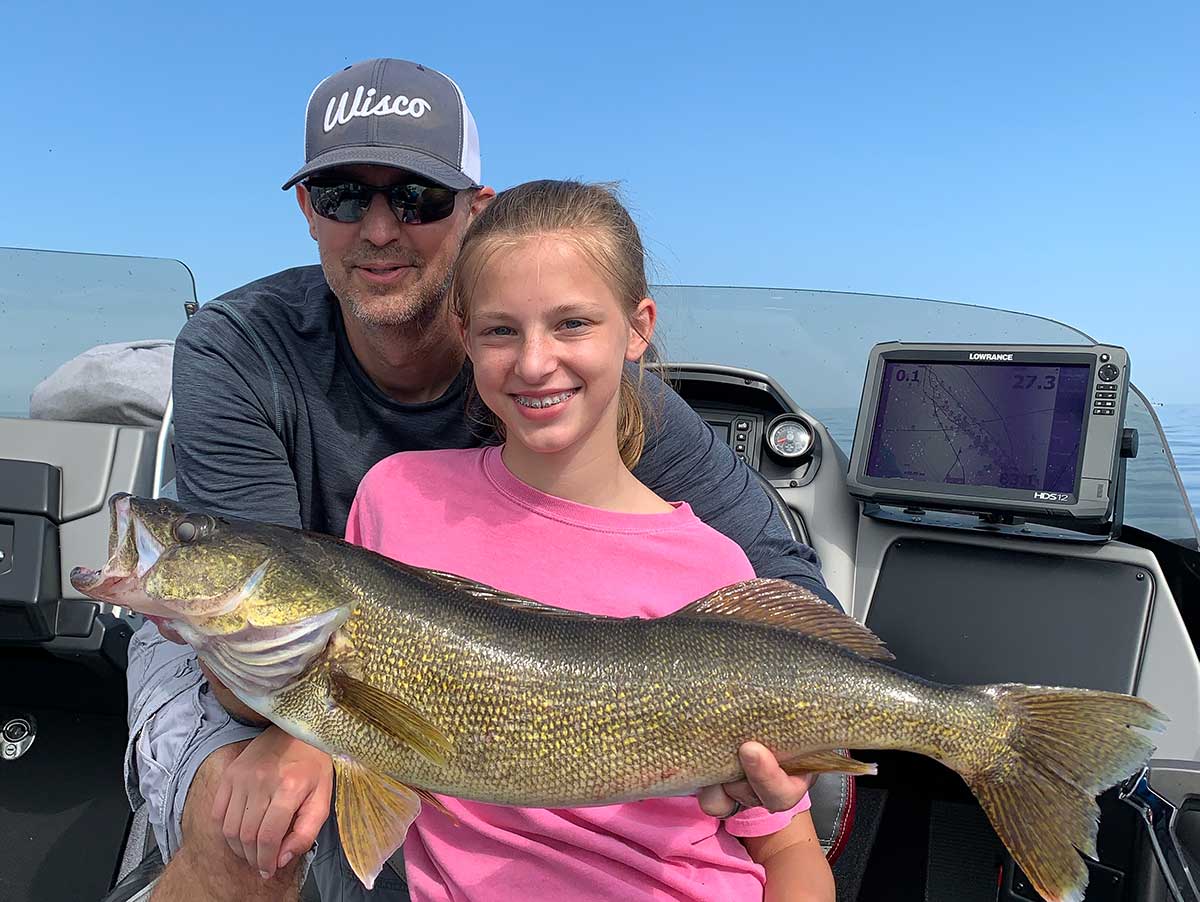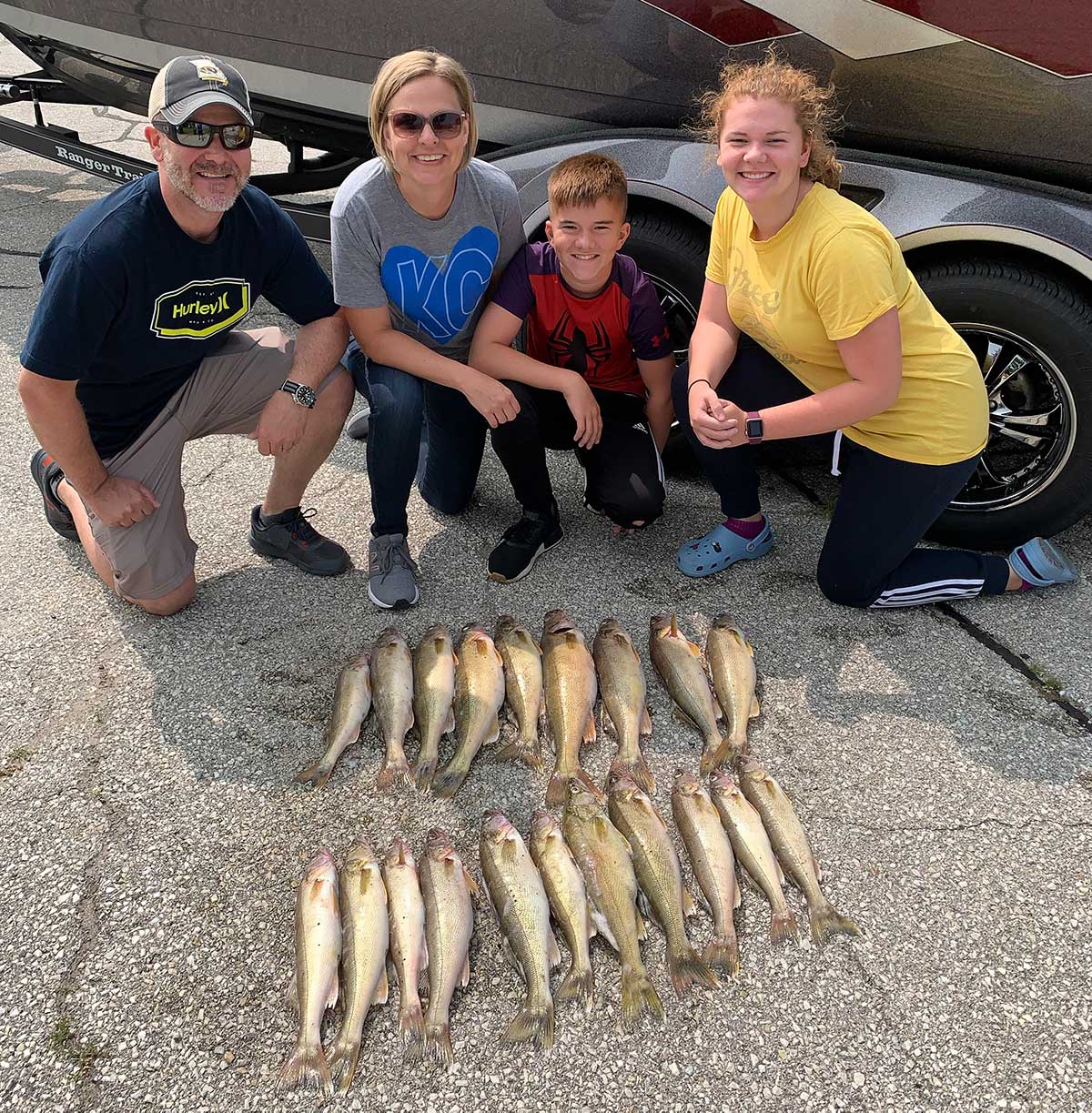 Family Fishing Charters in Wisconsin That Make Fishing Fun For Kids! 
At Green Bay Trophy Fishing, it's our number one priority to get you and your family catching fish, so that your family fishing trip is full of great memories and quality family bonding. We've been fishing these waters since we were even younger than the kids, so we know when and where the fish are biting, and we'll take you and your family there! We have many favorite family fishing vacation spots that make sure your crew has maximum fun while out on the water. 
Beyond just finding the right spot, your kids will learn the best fishing techniques from our experienced guides. We're extremely friendly and patient with young children, making their fishing experience special. We go to great lengths to make sure everyone has a good time and a safe experience on Green Bay. With our guidance, they'll reel in a whopper and be "hooked" for life! We love to get young kids started on a lifetime of fishing fun.
What Age Is Recommended For Kids To Go Fishing? 
We recommend fishing for kids of any age. Even infants can enjoy the beauty of Wisconsin fishing, while safely held in a parent's arms. Our boats are clean and safe and ready for kids. We'll get everyone up to speed on safety protocol before we embark on our trip, and make sure that all kids have their life preservers on properly. Family fishing is a safe and exciting activity for all ages!
What Species Of Fish Are Best For Kids To Catch? 
Our charters are more than just a lazy day on the lake catching the occasional crappie. As professional fishermen, we aim to give your kids a real fishing experience that they'll never forget. This means fishing for species that they wouldn't normally get a chance to catch, like Walleye, Northern Pike, Smallmouth Bass, and more. We'll find 'em, and they'll reel 'em in!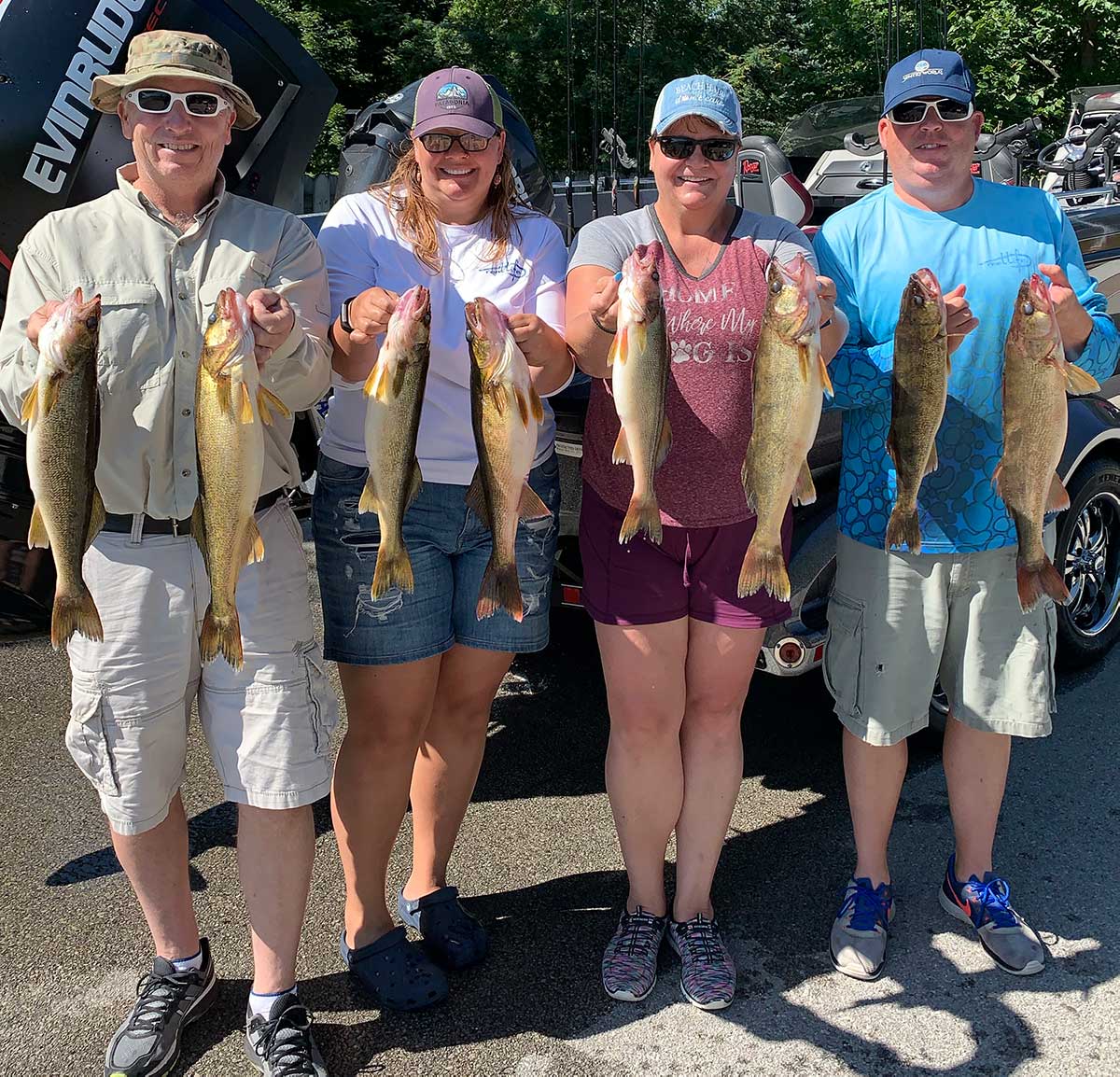 What To Bring On A Family Fishing Trip? 
Make sure you bring along sunscreen, hats, and sunglasses for your whole crew. Don't forget to watch the weather and remember that it's always a little cooler and more windy out on the water, so sweatshirts are recommended – even on warm days. It's always a good idea to bring a snack and a drink for the kids, and don't forget your camera to capture the memories!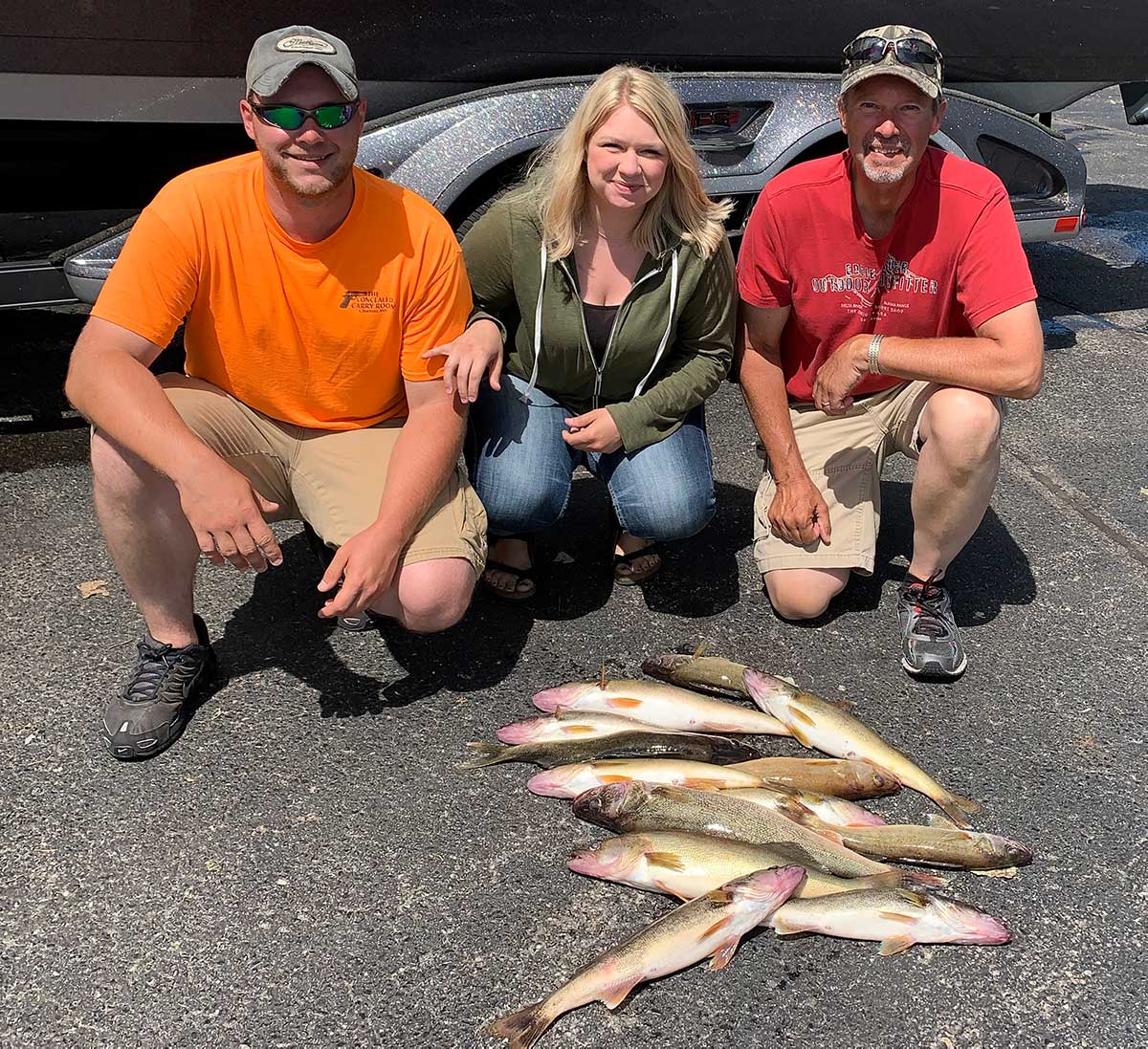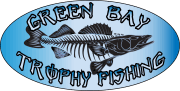 We have over 25 years of fishing guide experience finding walleyes on Green Bay, Sturgeon Bay and the Door County area in any type of weather, rain or shine. We take pride in every trip we guide. We love fishing trips and we love it when our customers can enjoy it too. Nothing achieves this like catching a lot of big fish. If you are planning a trip to our area soon and want a professional fishing guide, check our rates here and get ready to fish!
Book The Adventure of a Lifetime