Sturgeon Bay Fishing
Sturgeon Bay is a fisherman's mecca, with some of the best bass, trophy caliber walleye, monster pike, and musky fishing in the world.
Get started on your adventure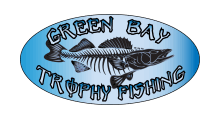 Sturgeon Bay is a small quaint city with a population of 12,000 people nestled in Northeast Wisconsin, on the southern end of Door County. Sturgeon Bay is geographically located on the east shore of Green Bay which is approximately 18 miles wide at the widest point, 120 miles long, and approximately 1,225 Square miles. With that much water there's plenty of opportunity for fishing, sailing, and pleasure boating. Sturgeon Bay holds many fishing tournaments every year and anglers from all over the country. With different fishing experience levels, visit Sturgeon Bay to compete for big prizes.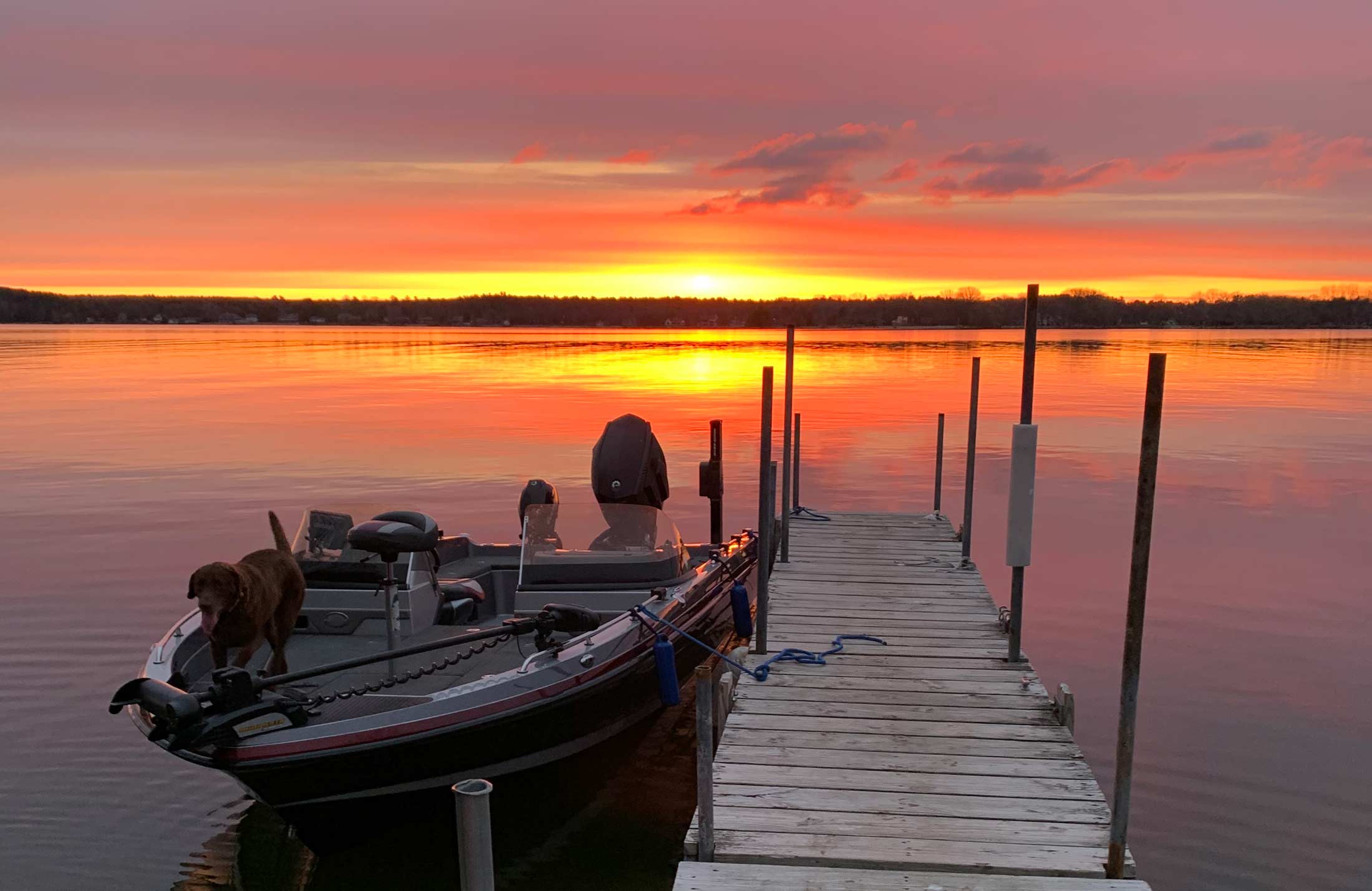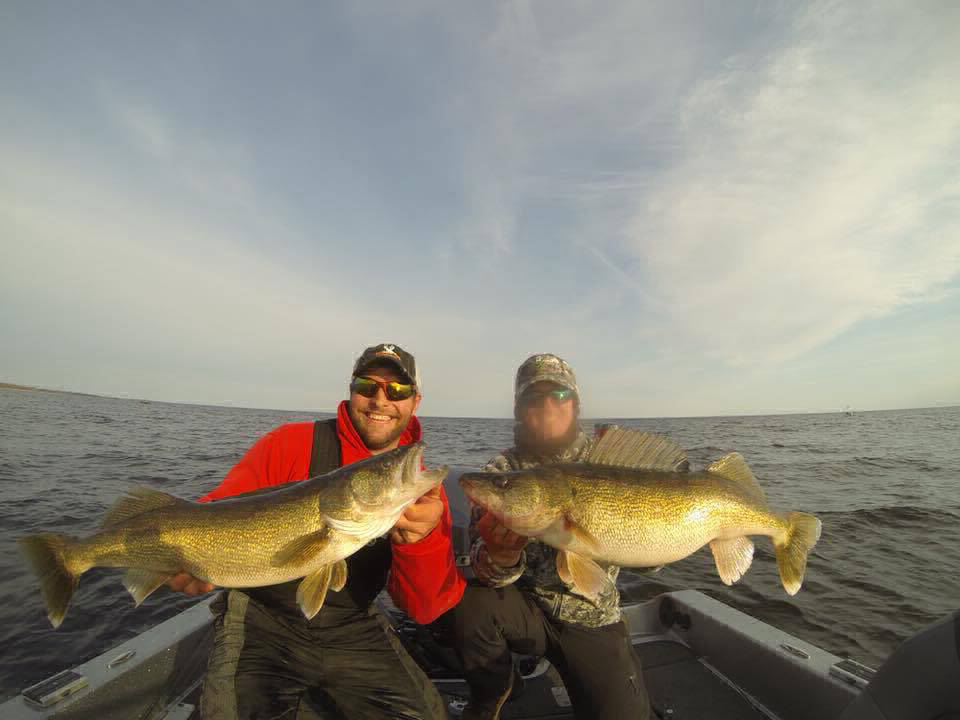 Why should you fish Sturgeon Bay
Sturgeon Bay is one of the best places for freshwater anglers to visit due to the abundant populations of walleye, smallmouth bass, northern pike and musky. Anglers have been coming to Sturgeon Bay for decades chasing trophy caliber fish. The sheer size of this body of water equals big fish. The fish are much larger and continue to be the reason anglers have returned year after year looking for a trophy. Most popular fishing shows on TV visit Sturgeon Bay to film some of the best freshwater bites in North America.
Why hire a fishing guide to fish on Sturgeon Bay
When it comes to fishing the Sturgeon Bay area, knowing what season, what spots to go, and time of day is paramount. Hiring a guide service makes every bit of sense for a successful fishing experience. Generally there are several reasons to choose a guided fishing trip. It might be family or friends who want to go and have a fun and successful trip. Or it might be that you're looking to expand your fishing experience. Whether you've been fishing for years or have never picked up a rod; a guided fishing trip on Green Bay with a local expert is a one-of-a-kind experience. Green Bay is a large body of water and booking a guided fishing trip can help with breaking down the areas you may want to fish. 
Here are some factors that a guide service observes and takes into consideration days before a trip, and right up to the point before leaving the dock:
Weather

plays a huge role in the feeding patterns of fish.  Sun, clouds, water temperature, wind, are all considerations in the ability to catch fish.  The weather in the Sturgeon Bay area can change quickly.  It is important for any anglers' safety to hire a guide that is familiar with how the weather changes and know what actions to take to remain safe. 

The

right bait and equipment

, based on conditions, is vitally important to be able to catch fish as well. The guide service you decide on should have all this equipment tuned and ready for you to use as part of your package.

Techniques

are another game changer.  Use the boat.  There are more ways to use your boat than occupying it and, likely, making payments.  Three techniques using the boat would be: 

Drifting:

using the wind to move the boat and holding the rod using live bait to "drift" along shorelines slowly.

Trolling:

with the use of the trolling motor and specific speeds, the rods are fixed on the side of the boat.  Planer boards and tackle are used for this method.

Jigging:

the boat floats over specific areas.  Rods are using tackle or live bait and casted in the area.
A guided fishing trip is great for a group of anglers who are new to the area looking to increase their success rates. Half day or full day fishing trips are available and based on your budget or how long you want to fish. The more time you spend on the water the more opportunity there is to learn new spots and catch more fish.
Why book with Green Bay Trophy Fishing?
"Fish Like A Local" with Green Bay Trophy Fishing Guides. Our guides have over 25 years of experience guiding clients around Sturgeon Bay and Door County fishing spots. Green Bay Trophy Fishing is the place to start planning your next fishing adventure. Whether you want to catch bass or northern for the thrill of the fight or walleye to enjoy for dinner, Green Bay Trophy Fishing can accommodate you and your party.
We offer flexible Green Bay fishing charters to fit your schedule. We can assist you with lodging, transportation and other aspects of your stay while in Door County too.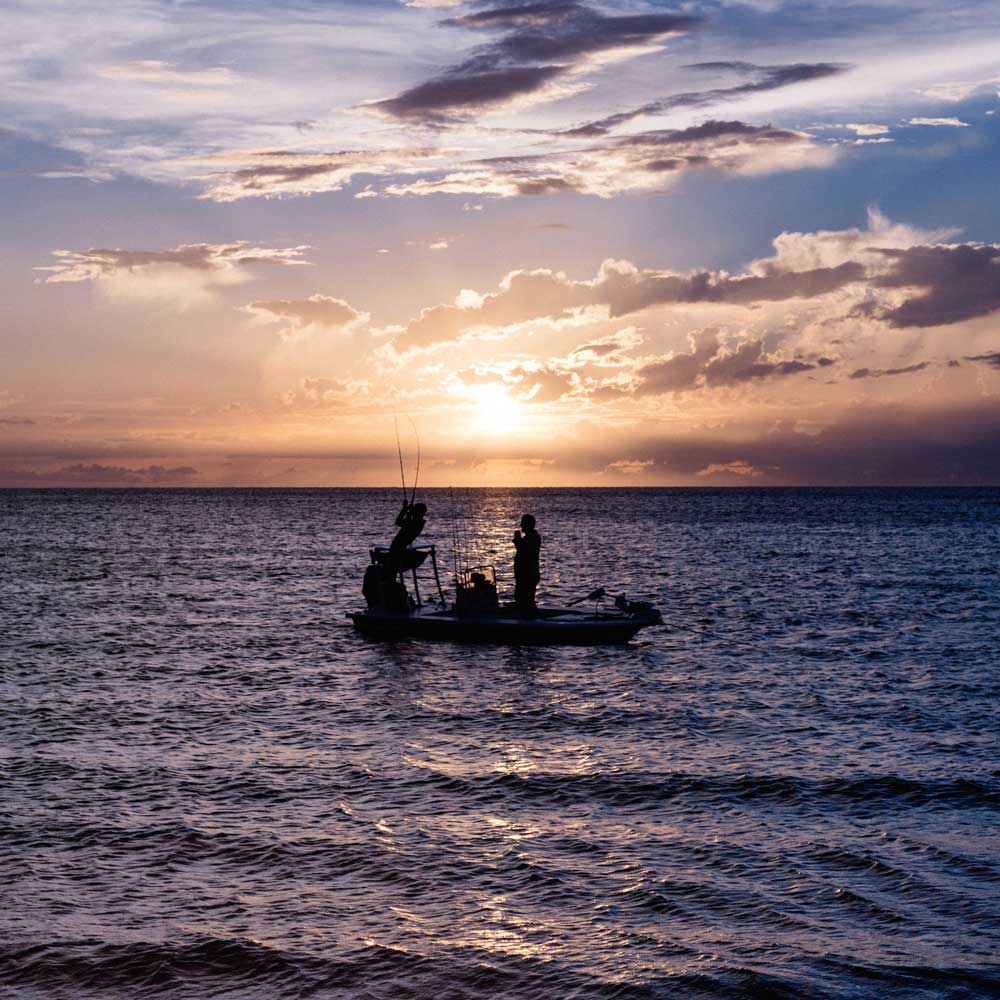 To book your fishing charter adventure, start here: Green Bay Trophy Fishing.  Our guides have fished these waters from the Fox River, lower Green Bay, to Washington Island.  Our guides know how to catch fish!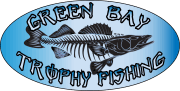 We have over 25 years of fishing guide experience finding walleyes on Green Bay, Sturgeon Bay and the Door County area in any type of weather, rain or shine. We take pride in every trip we guide. We love fishing trips and we love it when our customers can enjoy it too. Nothing achieves this like catching a lot of big fish. If you are planning a trip to our area soon and want a professional fishing guide, check our rates here and get ready to fish!
Book The Adventure of a Lifetime