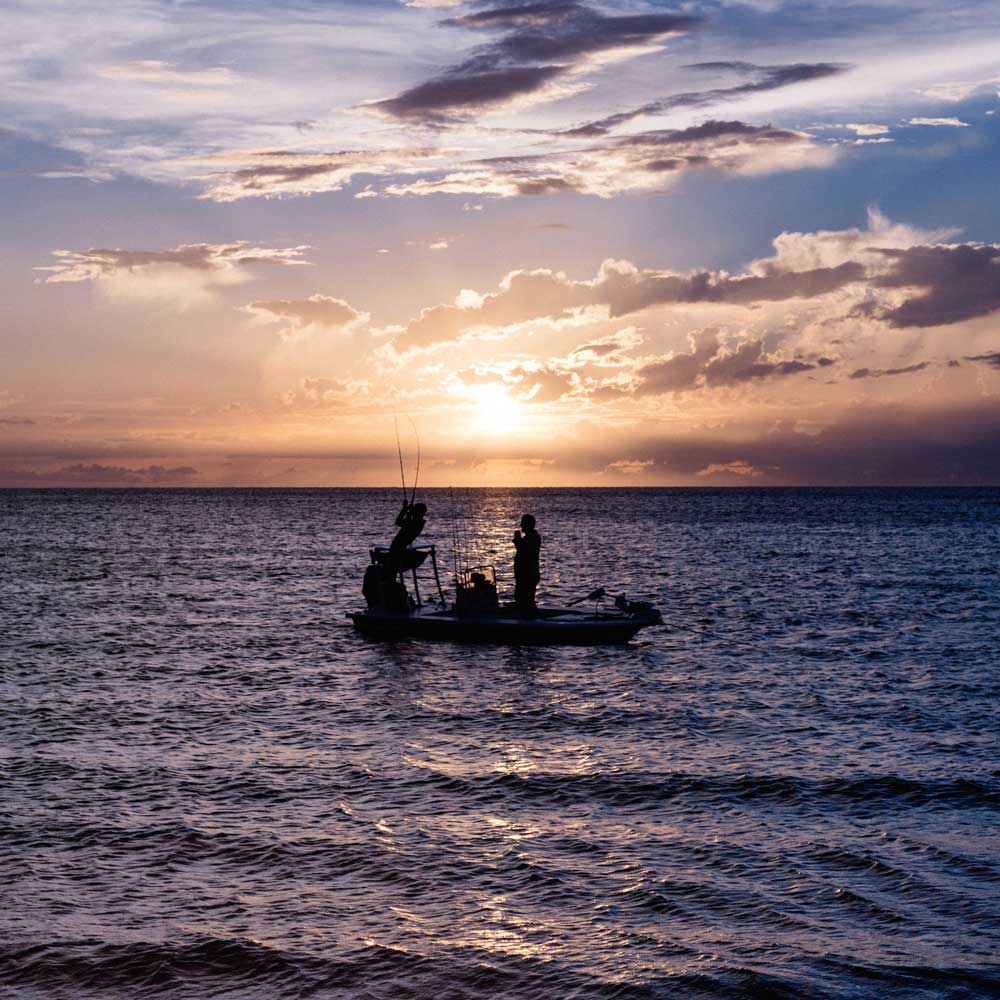 Trip Planning
Your fishing adventure begins by contacting Lonney from Green Bay Trophy Fishing. We will check availability for the date or dates you are requesting. Once your date(s) have been scheduled a $100.00 deposit will be taken to hold your date and an invoice will be sent to your email address.
We will call you a day or two before your trip and discuss options based on targeted fish species, time of year, location and weather conditions. Due to inclement weather, your trip will be rescheduled. Delays of fishing trip or cancellations due to inclement weather will be at the captain's discretion.
Gift Certificates & deposits are non-refundable.
What To Bring
Appropriate Clothing/Rain Gear (if forcasted)
Sunscreen & Sunglasses
Personal Snacks & Beverages
Cooler for Your Catch
Camera & Fish Catching Attitude
Fishing License
Book The Adventure of a Lifetime