Fishing is a beloved pastime for many people around the world, and freshwater fishing is one of the most popular types of fishing. One of the most important factors in successful freshwater fishing is choosing the right bait. With so many options available, it can be overwhelming to know which bait to use in different fishing conditions. In this blog post, we will explore the best baits for freshwater fishing and provide tips on how to use them effectively. Whether you prefer live bait or artificial bait, this guide will help you make informed decisions to improve your chances of catching that big fish.

Freshwater fishing is done in streams, lakes, ponds, or rivers. Identifying your target species will help you narrow down the right freshwater fishing bait for you. Lots of anglers don't have a particular fish in mind, so using common natural freshwater fishing baits such as worms, leeches, insects, and minnows is ideal. Here are some common baits we recommend and which fish they're best suited for.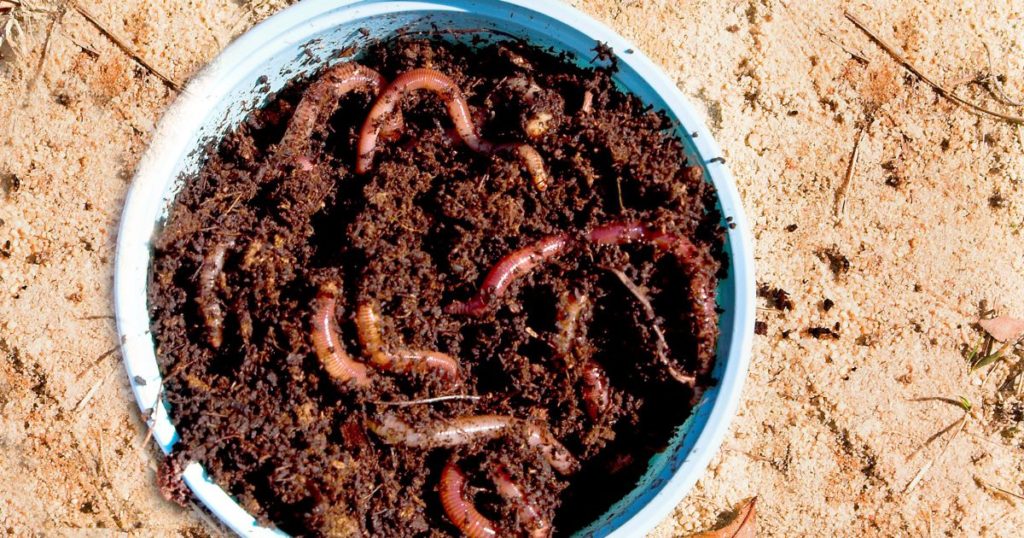 Night Crawlers
Fish eat worms. They are difficult for freshwater fish to pass up. Worms are an easy meal so most fish species are attracted to these fleshy crawlers. The are readily available at any bait shop and they are available on Amazon. The most difficult thing about choosing worms as your bait is that there are quite a few kinds. Night crawlers or red worms are a safe bet for any freshwater species.
Buy night crawlers online;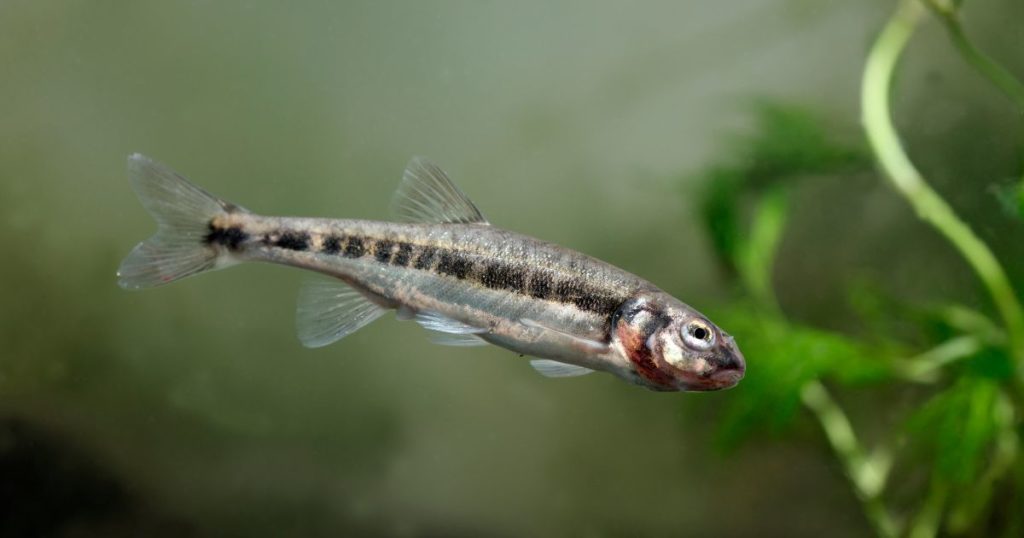 Minnows
Big fish eat little fish. This truth is why minnows make great freshwater fishing bait. Trout, pike, striped bass, and walleyes are just a few of the freshwater fish that will eat minnows. Not only are minnows readily available at your local tackle store, you can easily catch them on your own, or you can buy them online in preserved condition. Seining will quickly yield the most minnows at the right size for the fish you seek.
Buy minnows online;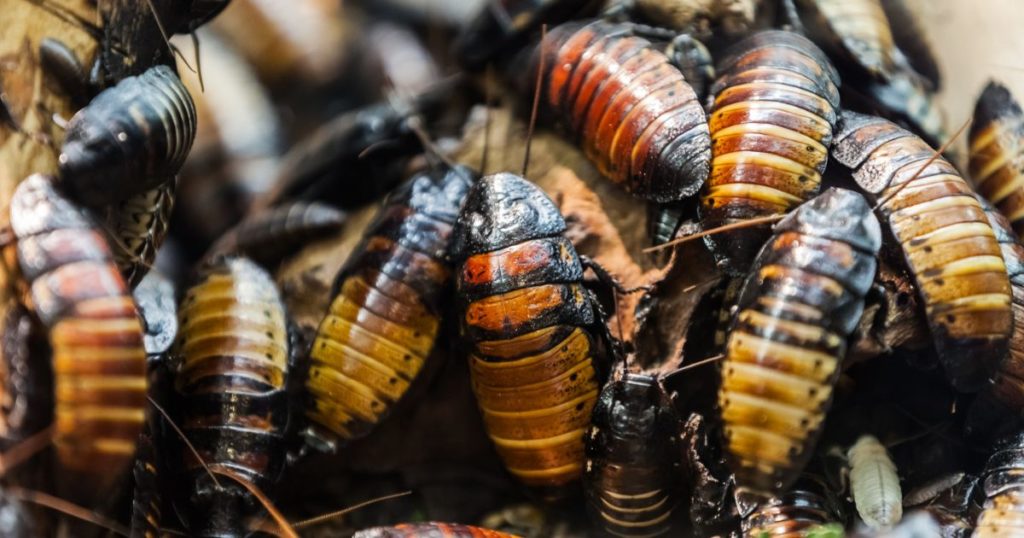 Insects
Insects are another freshwater bait that is available at your tackle store or to catch on your own. Ants, beetles, grasshoppers, and crickets are commonly used to catch freshwater fish, like trout or sunfish. Use insects as freshwater bait during the spring. There is an abundance of insects during this season, so fish are already primed to be on the look-out for them. Wax worms are also a great option.
Buy insects online;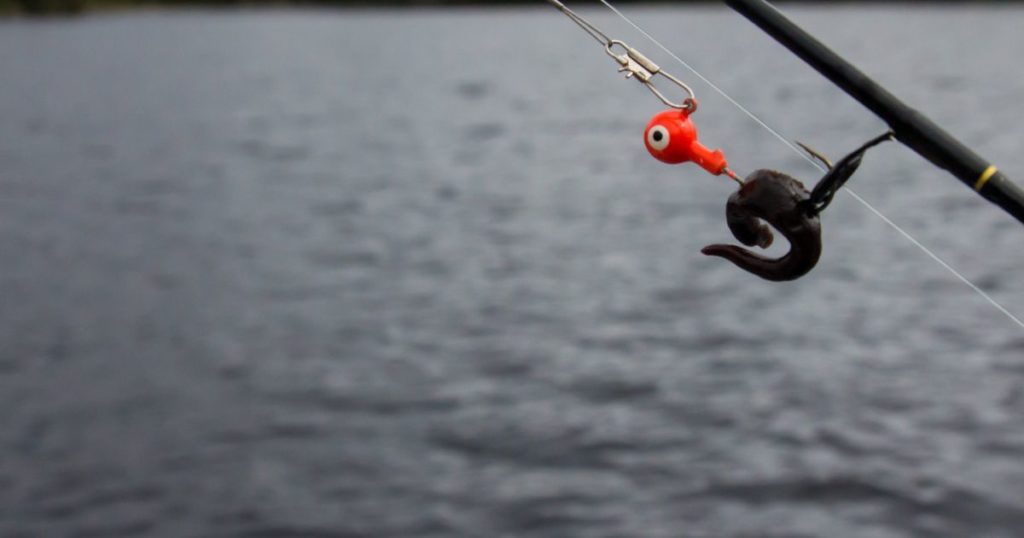 Leeches
Leeches are available online and at your local tackle store. They commonly attract fish like the walleye or panfish. Fish are drawn to leeches' swimming motion, so they are used to the water temperature. After they are adjusted to the water temperature they will stretch out and swim naturally.
Buy leeches online;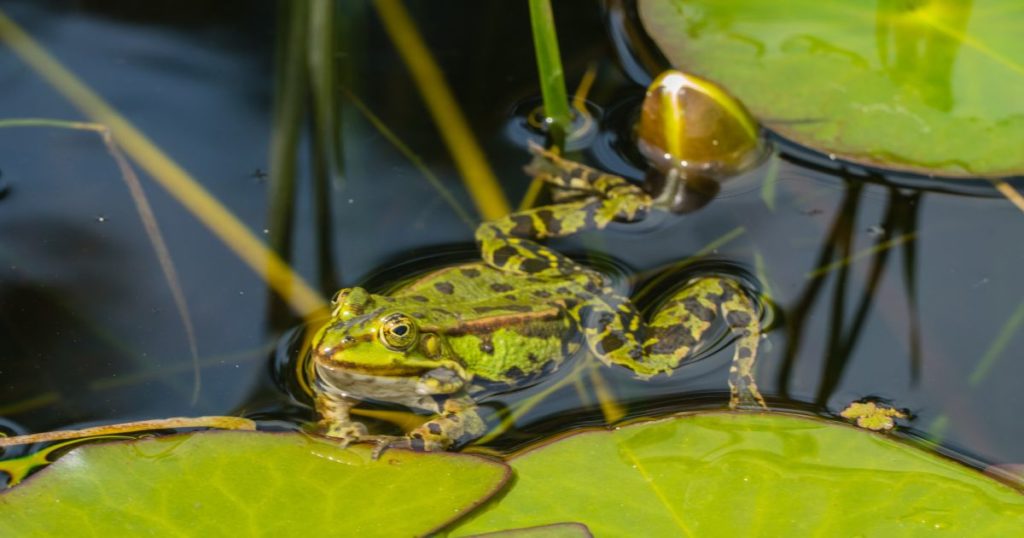 Frogs
These tiny animals are another creatures that are willing to sacrifice their lives just for you to have a catch. Sounds like a touching story, right? Seriously, frogs are not as weird baits as you think they are. In fact, frogs are excellent baits especially when you are using them right. They are also useful whether you are trying to seize smallmouth and largemouth bass, and many fish catchers are fond of using frogs as bait in deep, shallow or across the lily pad's tops. To attach this amphibian on your line, you can hook it through its lips, or you can also run your hook through one of its forelegs. The latter is a more efficient style as it allows your frog to move freely, making it more attractive to fish. Take care of your frogs by not handling them too often as doing this may cause them too much stress. They often feed on crickets, but they also eat flies, worms, and bugs.
What is the best bait to use when fishing for walleye?
Minnows are the most popular bait option for Walleye anglers. I have found consistent success with Shiner and Flathead Minnows. When targeting bigger fish, Shiners in the 4-6″ range are the mainstay, these will weed through some of the smaller fish and get you on 30"+ Walleye. If the bite is slow and I am marking fish, or if I am going for eater sized eyes I will use sucker minnows at 4-6 inches. The second most popular option is leeches, typically in the Large to Jumbo sizes. These are a great option in Walleye dominant bodies of water, however, in smaller bodies of water where Perch, Panfish and Bass populations are robust, your Leech will be the victim of theft. This can be true for Nightcrawlers as well, however rigging them to worm harness spinners lengthens their profile which sorts through the pests. Minnows and Leeches can be jigged, rigged, or floated on a Slip Bobber. Full Nightcrawlers are typically saved for spinner rigs but can also be a great float option.
What is the best bait to use when fishing for smallmouth bass?
Great Lakes smallmouth bass and round gobies have one thing in common, they love rocks! In fact, one of the reasons that smallmouth bass are caught so often on rocky structures is the numbers of gobies. Oftentimes, the best fishing spots for smallmouth bass include rip rap, submerged rocky islands, and points with gravel or other rock.. This is definitely not a coincidence. A live sucker minnow (legal bait to use) mimicking a gobie properly presented is an extremely productive live bait for smallmouth bass. Smallmouth bass in particular like crayfish too as a very high percentage of their diet due to high protein content.
Anglers know that fishing is never a guarantee. Even if you have perfect conditions and the ideal freshwater bait, the fish could just not be biting. Fishing is about the chase, so switch up your bait routine with a different freshwater bait!
Lastly, if you need a fishing guide for your fishing trips in Wisconsin, don't hesitate to reach us at Green Bay Trophy Fishing. We provide the best fishing guide service in the Green Bay and Sturgeon Bay area.