Though Sturgeon Bay is a relatively small city, it presents its unique charm in its little ways. Some attributes that make up the city's reputation include the abundance of cherries, fruit wines, and the freshest white fish.
From picturesque beaches to delicious seafood, this charming little Wisconsin town has something for everyone. In this article, we will discover the hidden gems of Sturgeon Bay together.
Read through our list of the top things to do in Sturgeon Bay and start planning your next adventure today!
Top 11 Things To Do In Sturgeon Bay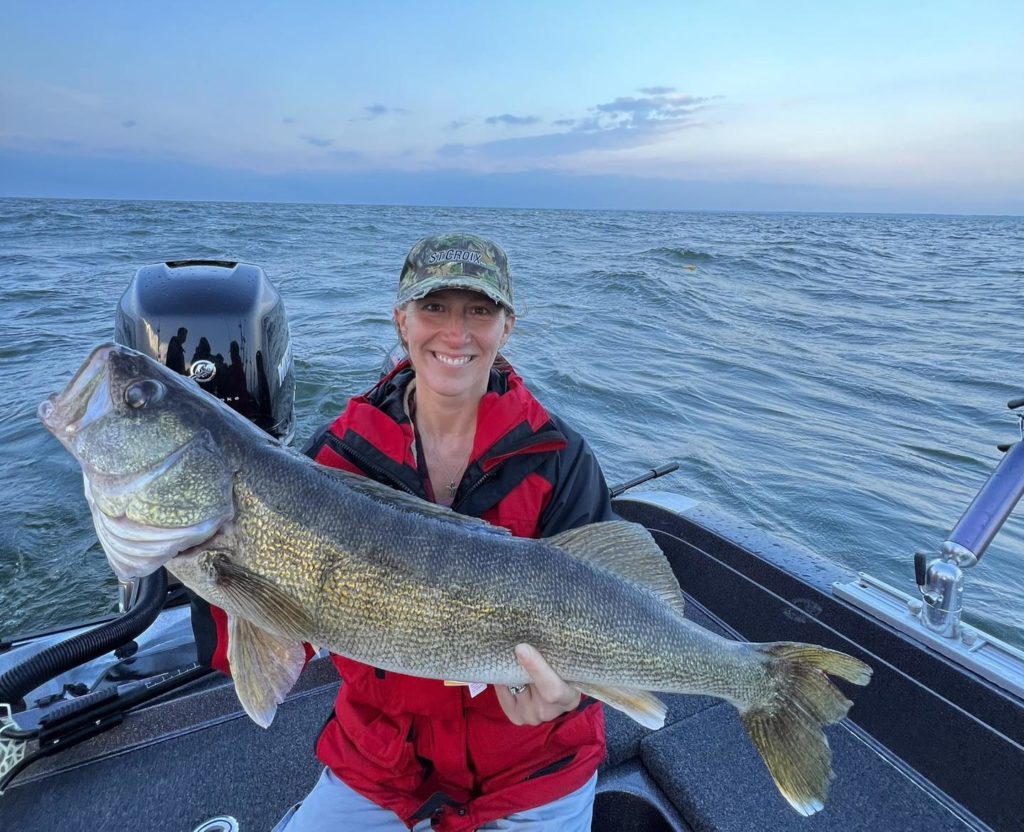 Sturgeon Bay Fishing
Green Bay Trophy Fishing offers charter fishing trips to some of the best freshwater fishing in the country. As you may already know, Sturgeon Bay is well-known for its excellent fishing opportunities since it is home to various fish species such as musky, bass, whitefish, walleye, and sturgeon.
With Green Bay Trophy Fishing's guided fishing, you can learn excellently about Sturgeon Bay's fishing culture. The trips typically last 4-8 hours, and the experienced guides will provide you with all the necessary equipment.
In addition to that, they will also assist you in catching trophy-sized fish. The icing on the cake is that you will also be able to take in the stunning scenery of Sturgeon Bay. During the winter time, you can also try their amazing ice fishing service and get a shore lunch!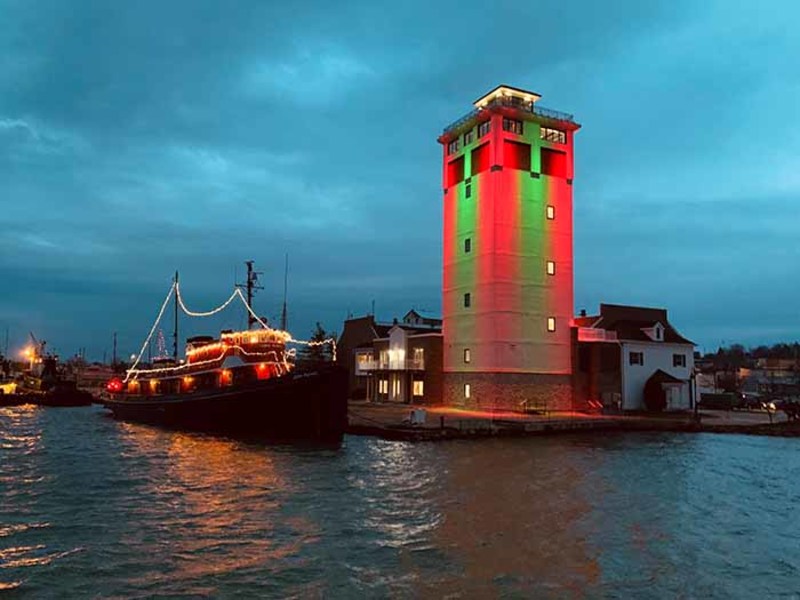 Door County Maritime Museum
This interactive museum teaches visitors about the rich maritime history of Sturgeon Bay and Door County.
The Door County Maritime Museum is located on the Sturgeon Bay waterfront. Some of the most interesting things about the museum are that it features a variety of exhibits and displays highlighting the history of the great lakes, shipbuilding, and lighthouse keeping.
Visitors can tour the working shipyard, where boats are built and restored. Aside from sightseeing, the museum also features several interactive exhibits that engage visitors in learning about the maritime industry.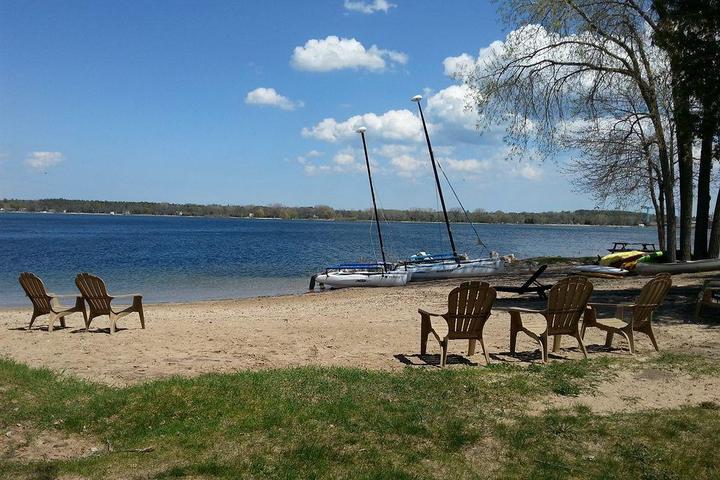 Beachcombing and Swimming
Sturgeon Bay's beautiful sandy beaches are a must-see. Take a walk along the shoreline and collect seashells, or take a refreshing dip in Lake Michigan's crystal clear waters.
Beachcombing is a popular activity in Sturgeon Bay, where visitors can explore the coastline in search of unique shells and other treasures. The beaches in this area are ideal for swimming, sunbathing, and relaxing.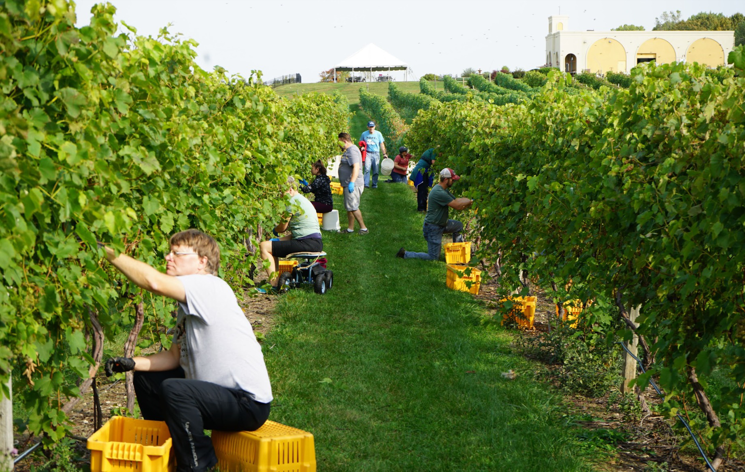 Winery and Vineyard Tours
Door County is home to many wineries and vineyards that accommodate visitors. On a guided vineyard tour, you can sample local wines from some of the best wineries in the area and learn about the wine-making process.
The tour guides will take visitors through the vineyards and explain the different grape varieties, the wine-making process, and the history of the vineyards.
Visitors will also get to taste a selection of wines and learn about the different flavors and aromas.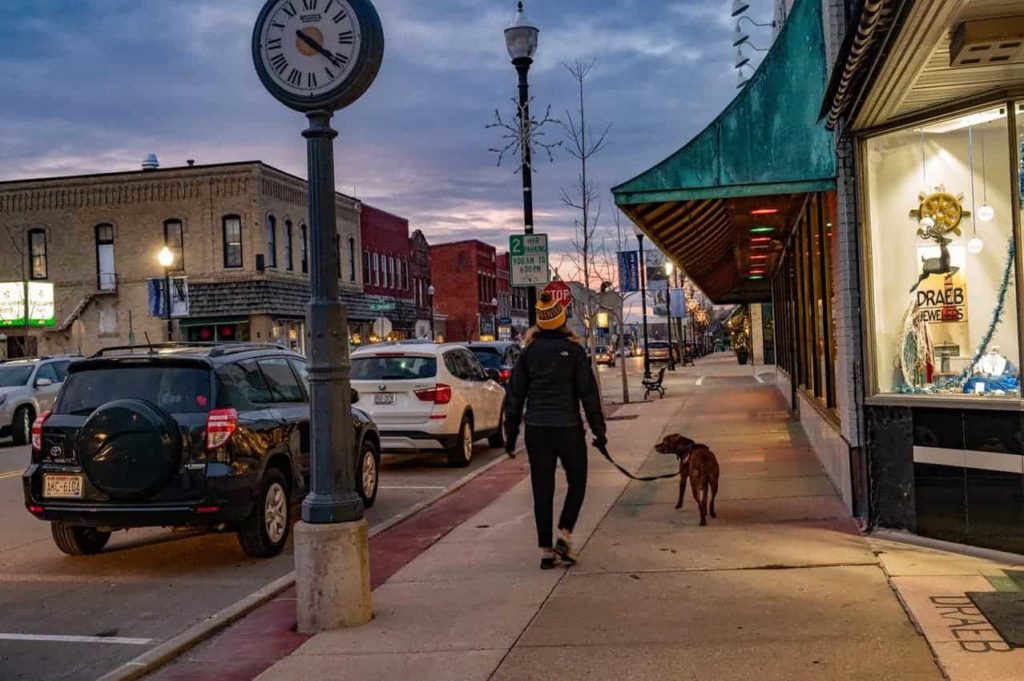 Shopping and Dining
Sturgeon Bay has a wide range of shopping and dining options. These options range from quaint shops and boutiques to delectable seafood restaurants.
Simply take a stroll downtown and look for the perfect souvenir or meal.
In addition, Sturgeon Bay's downtown area is filled with unique shops and boutiques where visitors can find a wide range of items such as clothing, jewelry, and artwork.
The downtown area also features many restaurants serving various cuisines, ranging from seafood to classic American dishes.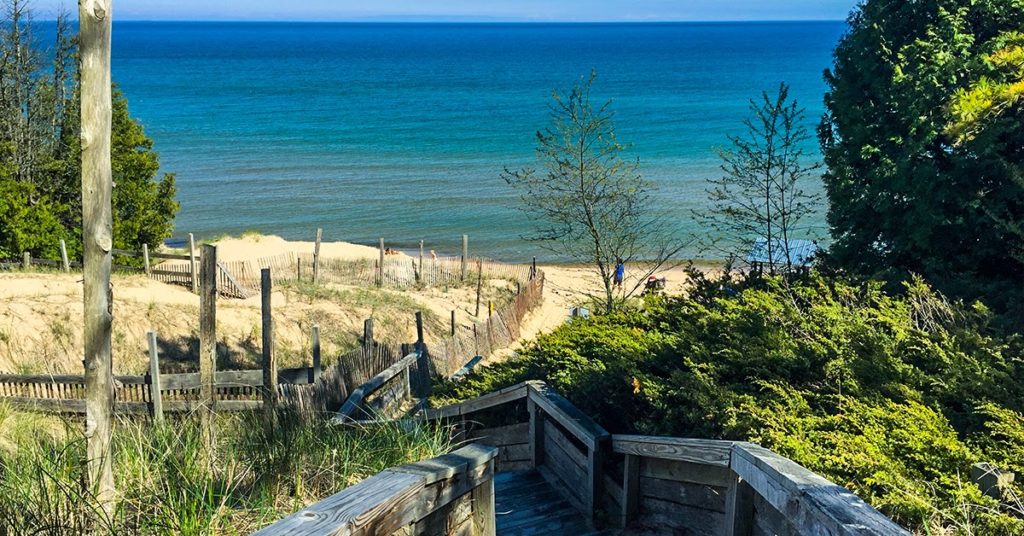 Hiking and Camping
Enjoy the beautiful scenery of Sturgeon Bay by taking a hike or a bike ride through one of the area's many state parks. With many trails winding through the natural scenery, you are bound to enjoy long hikes or biking sessions.
Camping is also available in state parks. Hence, the Sturgeon Bay area can also provide an excellent opportunity to connect with nature.
Visitors can pitch a tent or rent a cabin and spend the night surrounded by the beautiful nature in the Sturgeon Bay area.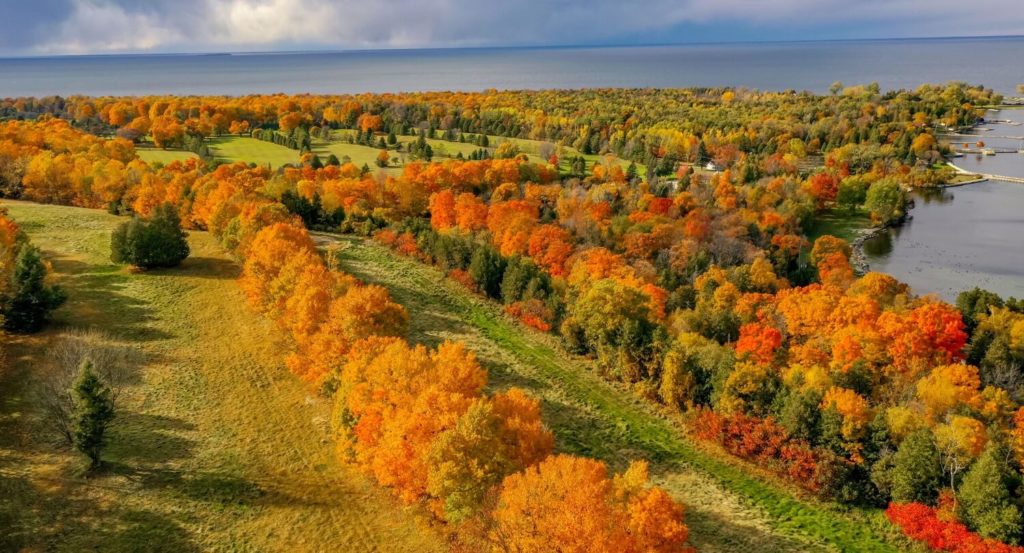 Play Golf
Enjoy the beautiful scenery while playing golf on one of the many golf courses in the Sturgeon Bay area, including the Horseshoe Bay Golf Club.
The Sturgeon Bay area has a wide range of golf courses, from difficult public courses to exclusive private clubs. Golfers of all skill levels will find a course to their liking and enjoy the picturesque scenery while playing a round.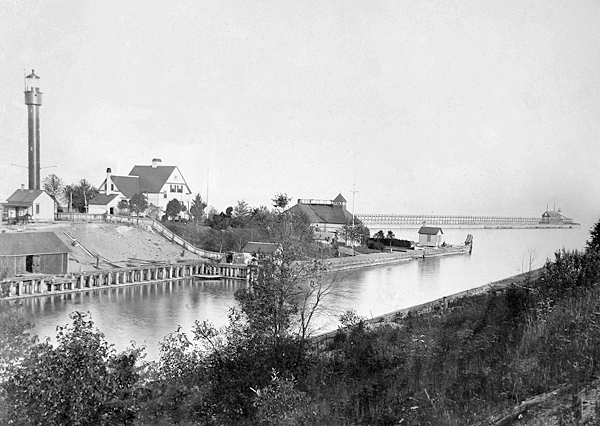 Visit the Historic Sturgeon Bay Ship Canal
Take a tour of the historic ship canal and learn about its important role in the Great Lakes shipping industry. You can also explore the working locks and the historic lighthouses.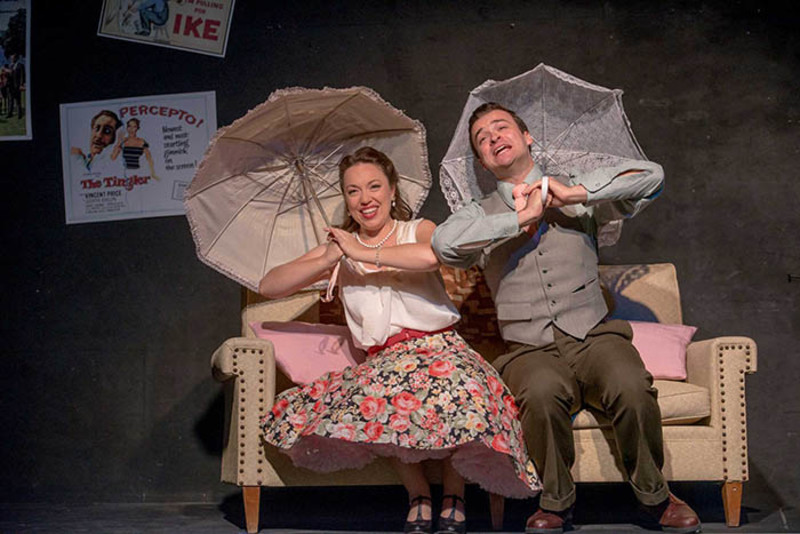 Watch a Live Performance at Third Avenue Playhouse
The Third Avenue Playhouse in Sturgeon Bay is a community theater that offers a variety of live performances, including plays, musicals, and concerts. You can attend productions put on by the theater company.
These products typically include a mix of classic and contemporary plays and original works by local playwrights. The theater also sometimes hosts concerts, comedy shows, and other special events.
Additionally, the theater offers a variety of educational opportunities, such as workshops, classes, and youth programs. The Third Avenue Playhouse is a great place to experience live theater and enjoy the arts in Sturgeon Bay.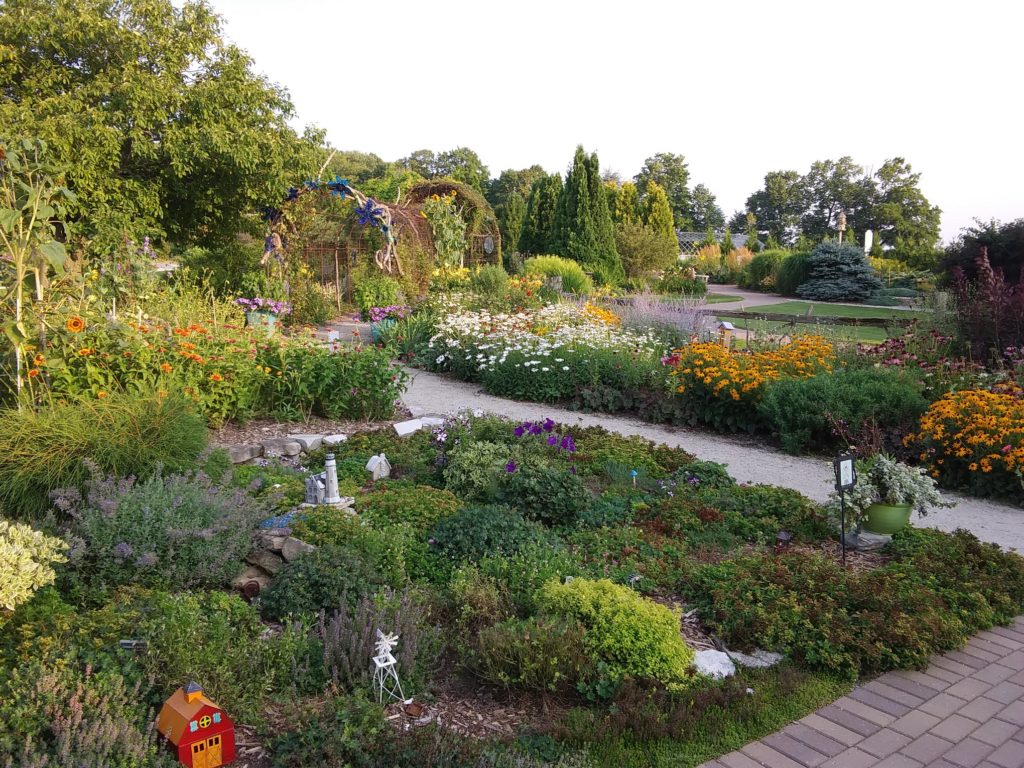 Enjoy Nature's Beauty And Art at The Garden Door
The Garden Door is a unique attraction located in Sturgeon Bay. It is a botanical garden featuring a variety of gardens and outdoor spaces.
You can explore the gardens, which feature a mix of native plants, herbs, and other botanical specimens. They also have a variety of beautiful flowers, trees, and shrubs, as well as several walking paths, bridges, and other features that make the garden a great place to explore.
Furthermore, visitors can enjoy the sculptures, fountains, and other art installations scattered throughout the gardens.
The Garden Door is a great place for those who love nature and gardens.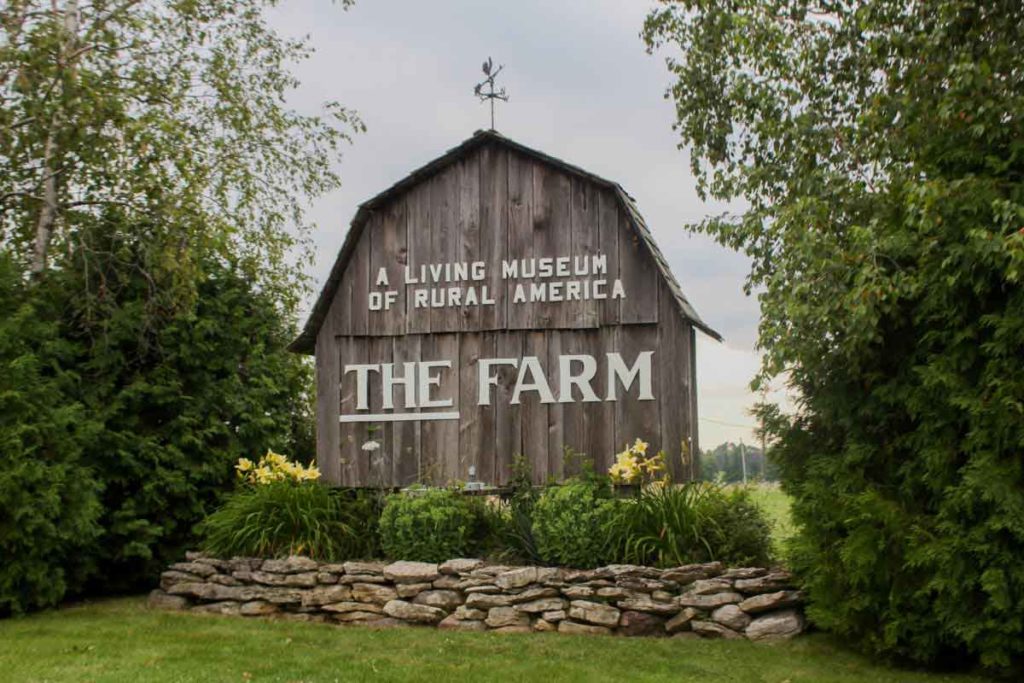 Experience Farm Life at The Farm Historic Living Museum
The Farm Historic Living Museum is a historical site that offers visitors the opportunity to learn about the history of farming in the area. At the Farm Historic Living Museum, you can experience life on a farm in the early 20th century.
Visitors can take a guided tour of the museum and learn about the history of the farm and the lives of the people who lived and worked there. They can see different farm buildings, such as barns, chicken coops, and other structures.
Conclusion
Sturgeon Bay offers a variety of activities for visitors to enjoy. From fishing and swimming to hiking and shopping, there is something for everyone.
Amongst the many activities you can engage in, one activity we can guarantee you will enjoy is taking a charter fishing trip with Green Bay Trophy Fishing. With our professional guides, you will experience some of the best freshwater fishing in the country.